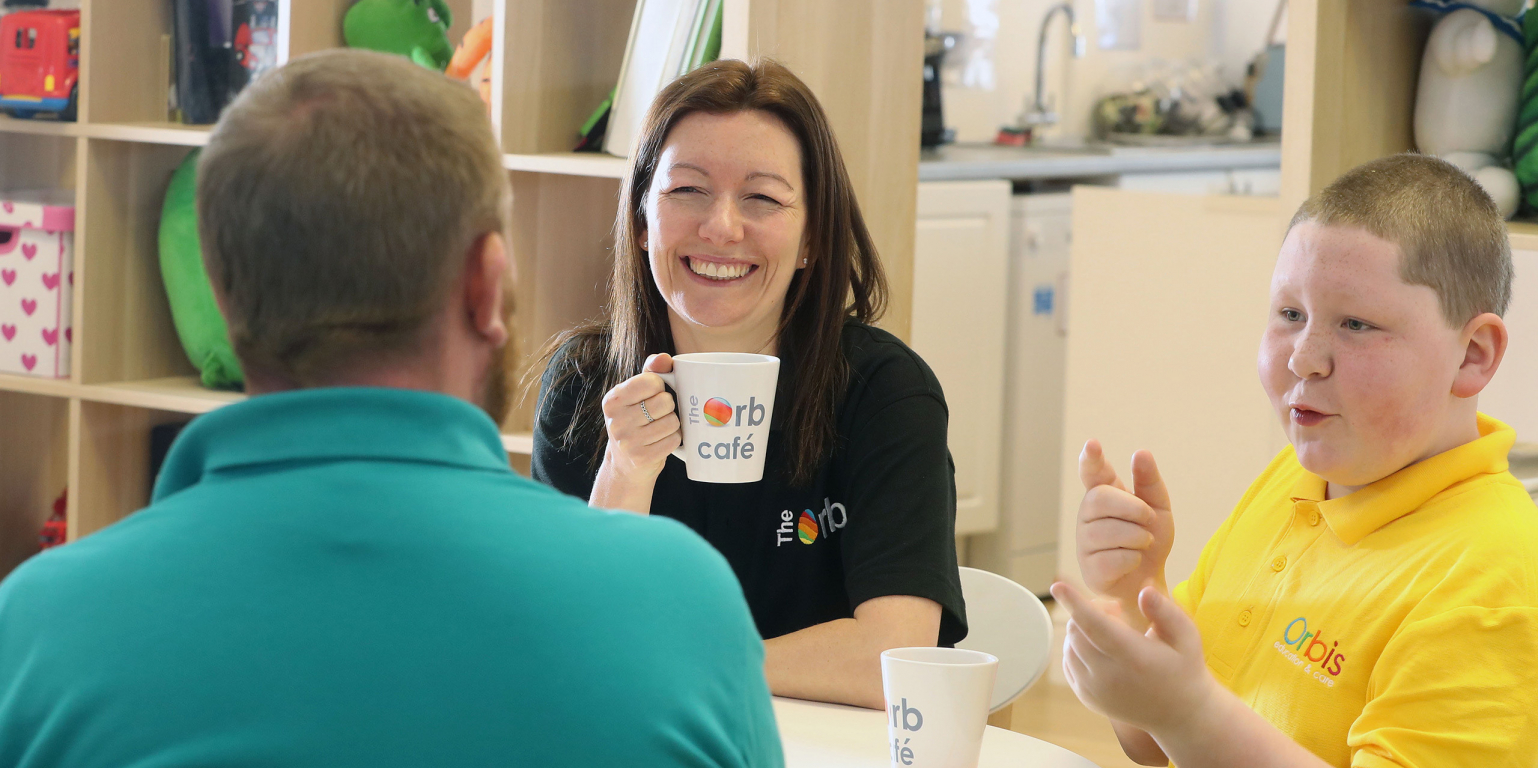 The Orb
Academy Living at The Orb
Welcome to Academy Living
Academy Living is a unique and progressive initiative that offers real-world, hands-on experiential learning of life skills and work skills in the community. It is an alternative to a formal college placement and can link in with schools as a transitional stepping stone, or act as a next step for school leavers.
When it first opened it was featured on ITV Wales and presented at a Cross Party Autism Group meeting at the Welsh Assembly.
What is Academy Living?
Academy Living at The Orb is a perfect example of Active Support made real. It is clear proof that children and adults with autism and complex needs, given the right kind of support and guidance, can and will achieve in the real world. Employment for people with autism is high on the agenda, and Academy Living at The Orb offers a stepping stone into the world of work.
Person-centred programmes of learning enable individuals to continue to develop their living skills, gain essential hands-on work-skills and enjoy a wide range of leisure and social activities either on or off-site.
Whilst Academy Living is the programme, The Orb is the physical centre where the initiative is implemented. Comprising of a range of bright and stimulating environments The Orb is a shop, a kitchen, a café, an office and a laundry all bundled into our two high street centres in Porth and Morriston near Swansea.
Children and adults follow full or part time person-centred programmes of vocational learning which are designed to reflect their needs, interests and choices. One day they may be preparing drinks and snacks for busy shoppers, serving and handling money or sorting, laundering, ironing, pricing up and displaying stock for selling in the shop. The next day they may be kick-starting their CV at an IT work station, or getting crafty and producing window displays.
ASDAN accreditations go some way in recognising the achievements of our children and adults here whilst a range of off-site options focus on shopping, budgeting, wellbeing and staying healthy ensures that the range of activities is incredibly diverse.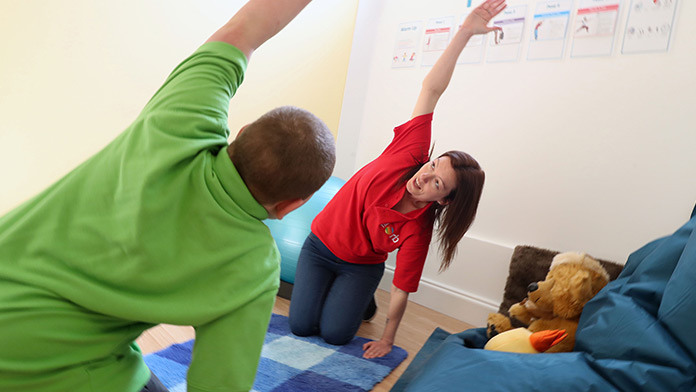 How does Academy Living work?
Everyone who accesses this pioneering initiative is assessed so that our Head of Academy Living and Works Skills Co-ordinator can help to identify an engaging plan of meaningful activities.
From here a personalised plan incorporates the individual's aspirations and identified development opportunities, with short and long-term goals agreed. Accredited courses are available but not compulsory, as the focus remains on engaging, learning and having fun.
Children and adults who attend Orbis services are supported by their key workers. Children and adults who wish to attend from outside of our services will either be supported by their own support workers or by Orbis staff, in which case there is a daily charge depending on the level of support required.
How to access Academy Living
Academy Living is available to children and adults with a diagnosis of autism. Learners here do not have to attend an Orbis service elsewhere.
To access Academy Living externally, individuals can be referred to us by their parents, school, a careers advisor, through social services or by their local health board. Once a referral is made we will offer to assess the child or adult in order to ensure that we can offer the right model of support and a meaningful programme of activities. Likewise, we will wish to offer a peer group and will need to know how the individual is to be supported.
For a placement funding must also be agreed and in place in advance with a daily cost provided based on levels of support required and whether that support is to come from Orbis.
Contact
To find out more about Academy Living at The Orb please get in touch.
Head Office
Cardiff
Orbis Education & Care
Vision Court, Caxton Place
Pentwyn, Cardiff
CF23 8HA
Email:
email hidden; JavaScript is required
Telephone: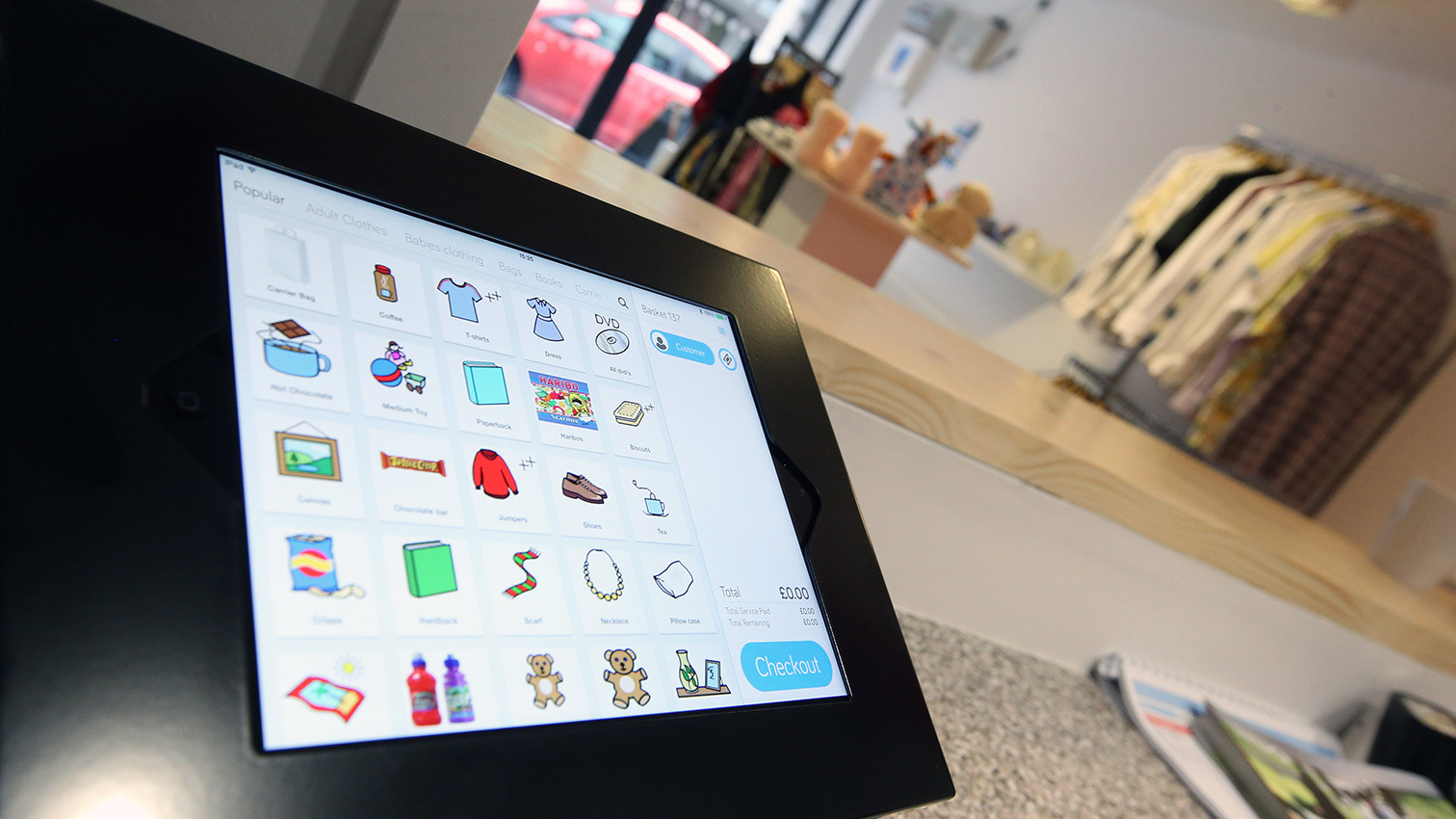 Orbis pulled out all the stops. They did everything to make it work for our young person. It was really amazing what they did when no other providers would place them.

Placements Manager

Professional
I know your home is the right place for him and you can see that your staff are a very committed team.

Service Manager

Professional
We are so reassured by the highly knowledgeable and enthusiastic carers. We are so thankful that you amazing people are so committed to helping individuals with autism live the very best life.

Ty Coryton

Parent
You will never find a place like this anywhere else. I wish my son could stay here for ever.

Ty Bronllys

Parent
Passion and beauty from the heart, each and every one.

Ty Coryton

Parent
I have absolute trust in Orbis. I would and have recommended them to other authorities.

Social Worker

Professional
Orbis are seen as one of the better providers around and are a go-to when we have particularly complex children.

Team Manager

Professional
They are our go-to provider for children with disabilities.

Lead Commissioner

Professional
We are so thankful that you amazing people are so committed to helping individuals with autism live the very best life they can live.

Parent

Parent