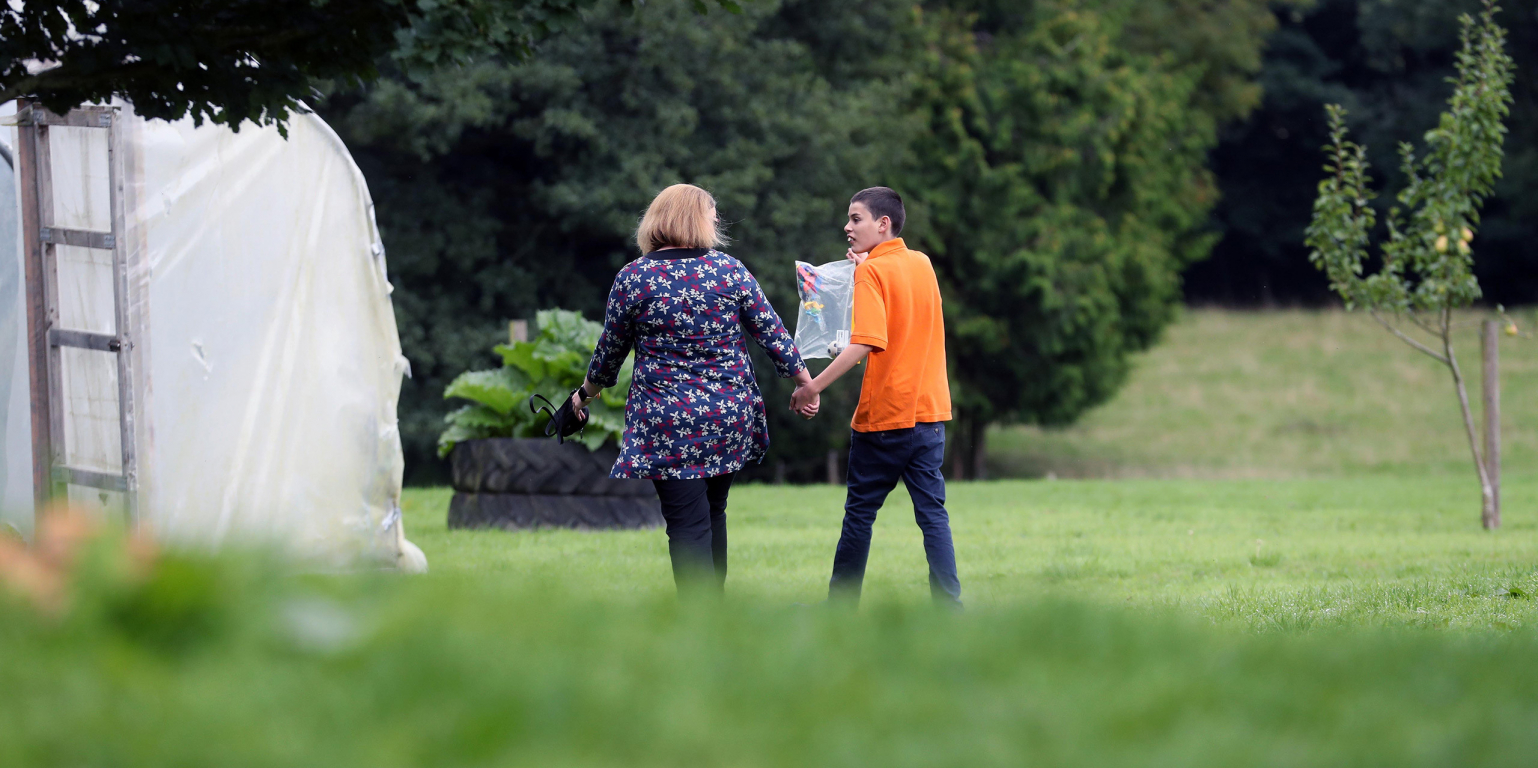 About Us
We specialise in providing individualised placements for unique individuals
Our Story
Orbis Education & Care is a sector-leading provider of specialist services for children and adults with complex needs associated with autism. We specialise in providing individualised placements for unique individuals.
For children we offer specialist schools and residential homes that offer education, care and in-house therapeutic support, and for adults we offer community homes. Our pioneering day services focus on work and life skills for young people and adults ensuring that learning continues into adulthood.
Our focus is on supporting individuals: their needs as well as their strengths, interests and aspirations, in order to help them to become as independent and fulfilled as possible.
Orbis Education & Care was established in 2006. Today we are a leading and trusted specialist provider, employing over 800 people and with 17 services across South & Mid Wales.
We are a rapidly growing group of specialist services.
Our growth is built on trust & reputation.
We work with local authorities all over England & Wales.
Our model of support has evolved over 15 years of supporting the needs of individuals with autism or a learning disability.
We work closely with families, carers & professionals and provide tailored education & care for unique individuals.
Approach
Our Approach
It is our mission to provide bright, safe and stimulating environments that embrace individuality, inspire confidence, self-esteem and support lifelong learning.
Our priority is to improve and maintain the quality of life for the children and adults in our care.
We take a person-centred approach to everything we do, empowering people in our care to learn and develop skills and abilities specific to their own development needs.
Our goal is to enable those we support to play a valued and active role in their community, and to make informed choices about the care and education they receive.
We work closely with families, carers and professionals to ensure that our schools and homes, and our inspiring staff team continue to develop and adapt with the individual's best interest at heart.
Every day we support and nurture individuals, and see the person and not just their diagnosis. Our focus is on independence and enabling those in our care to be their very best.
Aims & Values
We support people to learn, develop & progress, and to be active & valued members of their community.
We ensure that those in our care remain central to their own planning & development pathways and are supported to make informed choices.
We engage with families, carers & professionals to ensure that individuals maintain the relationships they need to succeed.
We encourage positive risk taking so that individuals can discover their inherent & innate strengths, abilities, personalities & interests and become confident in themselves.
We provide lifelong learning which continues through childhood & into adulthood to ensure that skills & personal development continue throughout the individual's life.
Objectives
To achieve progression & outcomes in line with the individual's aspirations & long-term person-centred pathways.
To ensure that loved ones, carers & professionals are an integral part of any successful placement.
To ensure that everyone we educate & care for has an individualised programme of learning & care that meets their needs and appeals to them personally.
To bring together skilled & educated professionals who can understand, know & respect the individuals they support.
To provide every child & adult in our care with a personalised behaviour support plan, risk assessment & other key documents that help us to track progress.
I absolutely love the lifestyle, atmosphere and the progressiveness of The Old Vicarage. Every day that I worked as a support worker was unique and I enjoyed being in a team of dedicated people.

Georgia Lubrani

Deputy Manager, The Old Vicarage
Orbis has supported my learning and development, helping me gain a Level 5 qualification in Managing Children's Services, a Masters in Leadership, as well training to become a peer inspector for Estyn.

Rachel Hackling

Executive Head of Education
Working at Orbis has taught me that with the right approach and positivity anything is achievable. I love being part of a company that has such a fantastic ethos.

Matt Dobbs

Registered Manager, Summergil House
Let's find the right career for you!
Making the right career move is important, take a look at our vacancies section to see what's on offer at Orbis!
All Careers