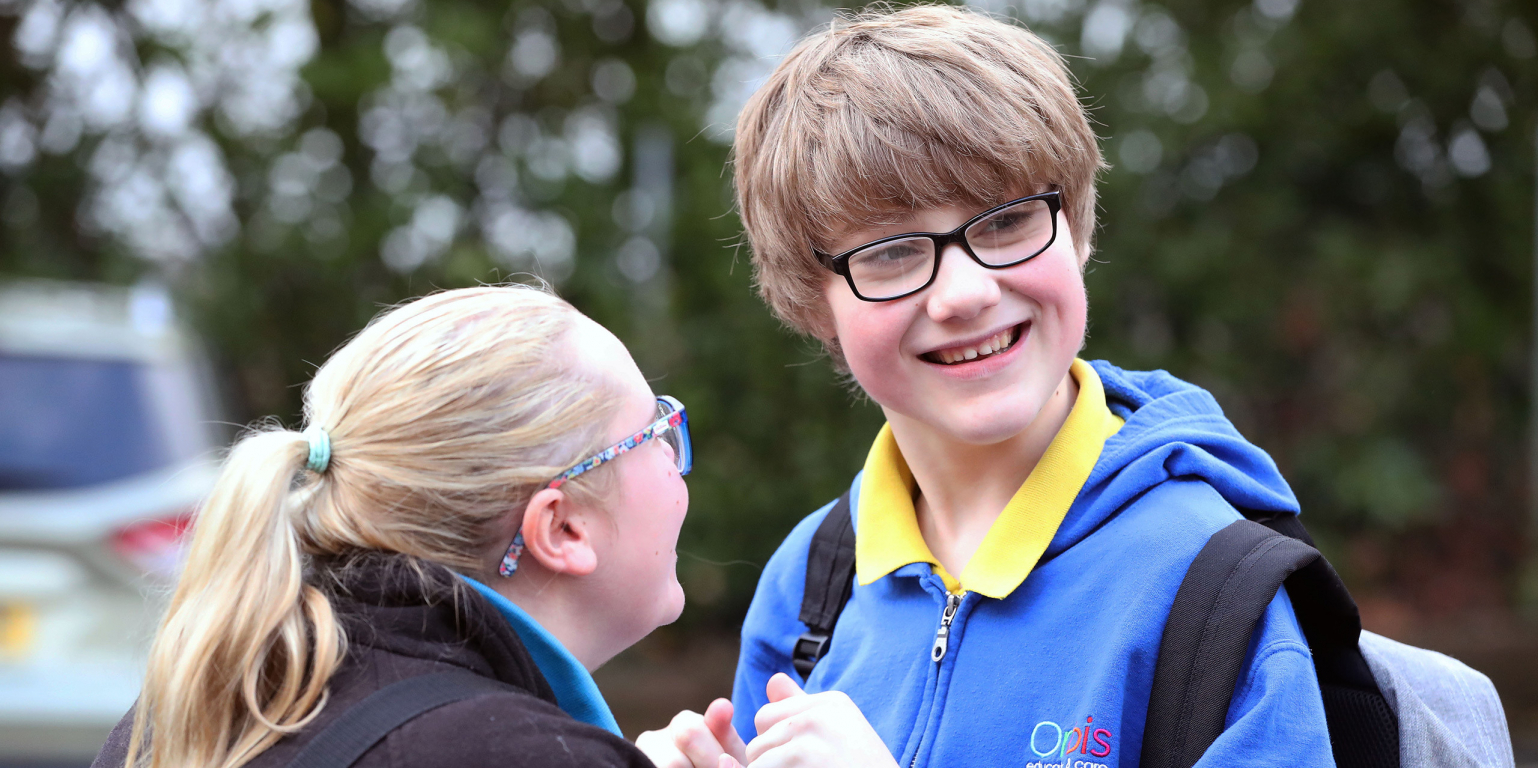 Ty Bronllys
Ty Bronllys is a specialist school and home located at the foot of the Brecon Beacons.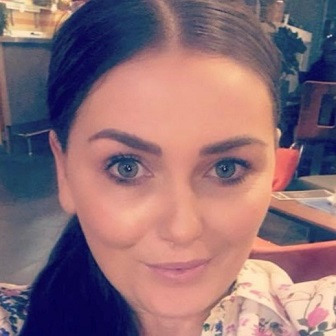 Welcome to Ty Bronllys
Nestled at the foot of the Brecon Beacons National Park with spectacular views of the mountains Ty Bronllys is a specialist school and children's home in Powys for children with autism and a learning disability.
Ty Bronllys was the first Orbis service to open in 2008, and since then we have seen many children develop, grow and move on with confidence and life skills.
We are a proud part of the community and our team of creative professionals are dedicated to offering the very best learning and living environments in which our children can thrive.
Click to view a welcome message from our Director of Education.
Sarah Russell
Head of Education
We didn't know he could ever be this settled, happy and proud of himself. It is incredible.

Orbis Abbey Rose

Parent
Thank you for bringing back my faith in humanity and seeing my boy as a wonderful, funny, amazing young person.

Coed Parc

Parent
Orbis… they are the best you will ever see in this country. The staff, the management, the way they look after the kids is just out of this world.

Ty Bronllys

Parent
I'm actually in tears! You have no idea, not just how much you've changed our lives, but how you have saved our lives! The staff make me feel like family. They are my family now!

Ty Coryton

Parent
We couldn't have asked for a more beautiful and calming location. The impact on our son has been a revelation.

The Old Vicarage

Parent
We are so reassured by the highly knowledgeable and enthusiastic carers. We are so thankful that you amazing people are so committed to helping individuals with autism live the very best life.

Ty Coryton

Parent
I can't praise the staff enough! It is more than I dared to dream of. It is the best thing that has ever happened to him.

Summergil House

Parent
Since he has been at Dan y Coed he is talking about his future. It is also the first time he has ever said that he is happy.

Dan y Coed

Parent
Persistence and patience. And the want to make life better. Well done Orbis. Again!

Ty Carreg

Parent
Our Location
Ty Bronllys is located in a picturesque setting in the small village of Bronllys, 7 miles outside of Brecon in the county of Powys.
View on Map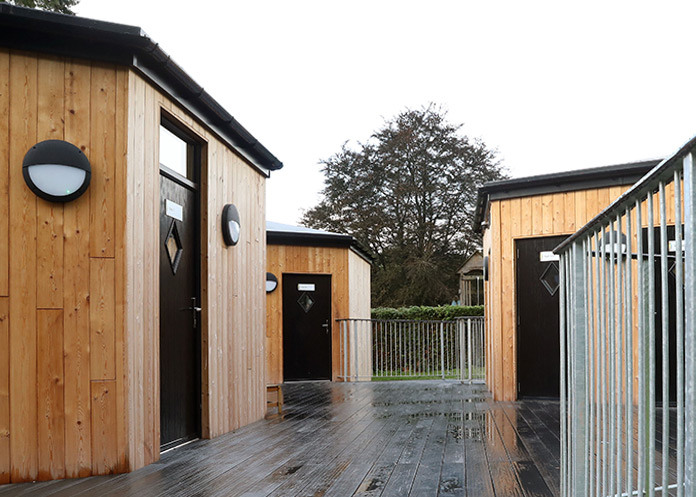 Downloads
Read more about our in-house therapies here.
The Orb
Our pioneering Academy Living initiative offers a range of learning environments where individuals can practice life skills, enjoy hands-on work experience and play an active and essential role in their community.
Read More