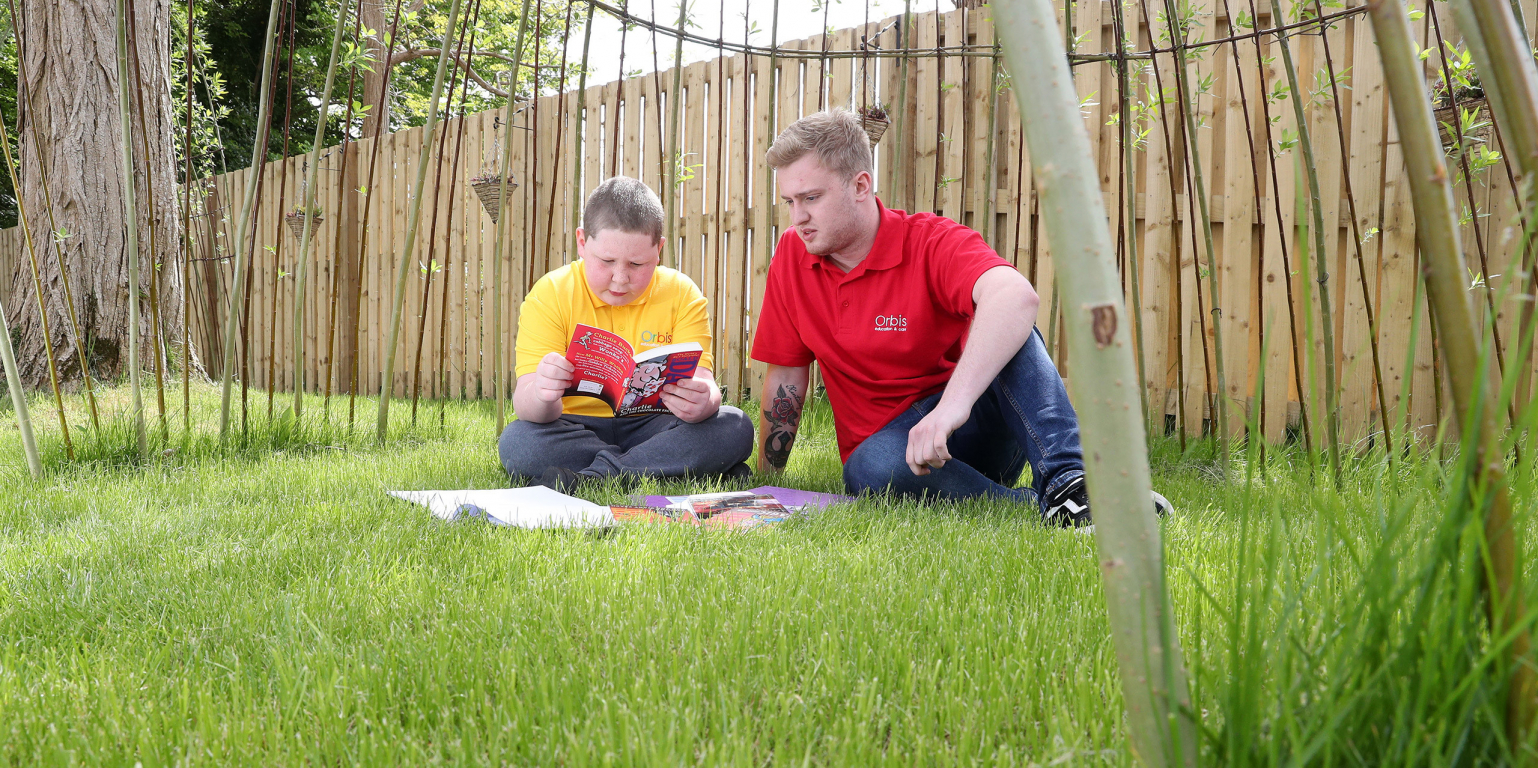 Dan Y Coed
Dan Y Coed is located opposite the long stretches of golden sand of Swansea Bay.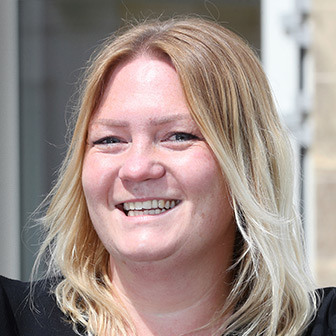 Welcome to Dan Y Coed
Located on the spectacular Swansea Bay coastline, Dan y Coed is a state-of-the-art specialist school and home for children with autism and learning disability.
Our team of creative education, care and therapeutic professionals support children to feel safe and respected, whilst providing bright and colourful child-friendly environments in which to learn, live and make friends. Our aim is to help children to simply be themselves, creating lasting memories of childhood as they develop into independent young people and adults.
Click to view a welcome message from our Director of Education.
Emma Thomas
Head of Education
Since he has been at Dan y Coed he is talking about his future. It is also the first time he has ever said that he is happy.

Dan y Coed

Parent
You will never find a place like this anywhere else. I wish my son could stay here for ever.

Ty Bronllys

Parent
Persistence and patience. And the want to make life better. Well done Orbis. Again!

Ty Carreg

Parent
We are so reassured by the highly knowledgeable and enthusiastic carers. We are so thankful that you amazing people are so committed to helping individuals with autism live the very best life.

Ty Coryton

Parent
Passion and beauty from the heart, each and every one.

Ty Coryton

Parent
Thank you for bringing back my faith in humanity and seeing my boy as a wonderful, funny, amazing young person.

Coed Parc

Parent
Orbis… they are the best you will ever see in this country. The staff, the management, the way they look after the kids is just out of this world.

Ty Bronllys

Parent
We couldn't have asked for a more beautiful and calming location. The impact on our son has been a revelation.

The Old Vicarage

Parent
I know your home is the right place for him and you can see that your staff are a very committed team.

Service Manager

Professional
Our Location
Dan y Coed in West Cross, Swansea, sits beside the golden sands of Swansea Bay, just minutes away from the secluded bays and hidden coastal coves, and the vibrant city centre with its castles, parks and shops.
View on Map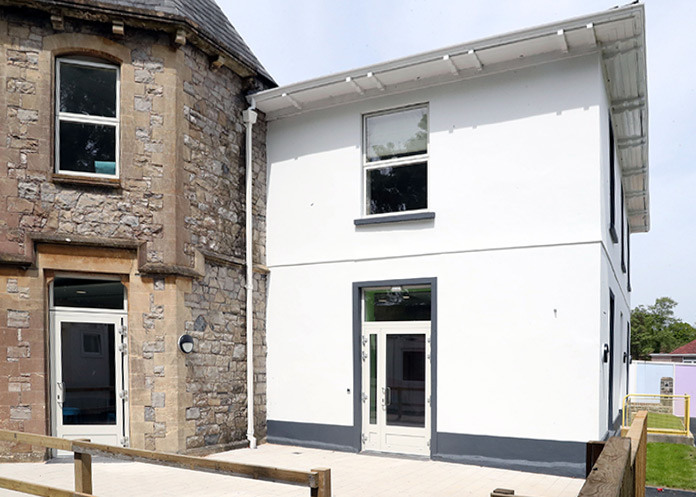 Downloads
Read more about our Children's Services here
The Orb
Our pioneering Academy Living initiative offers a range of learning environments where individuals can practice life skills, enjoy hands-on work experience and play an active and essential role in their community.
Read More