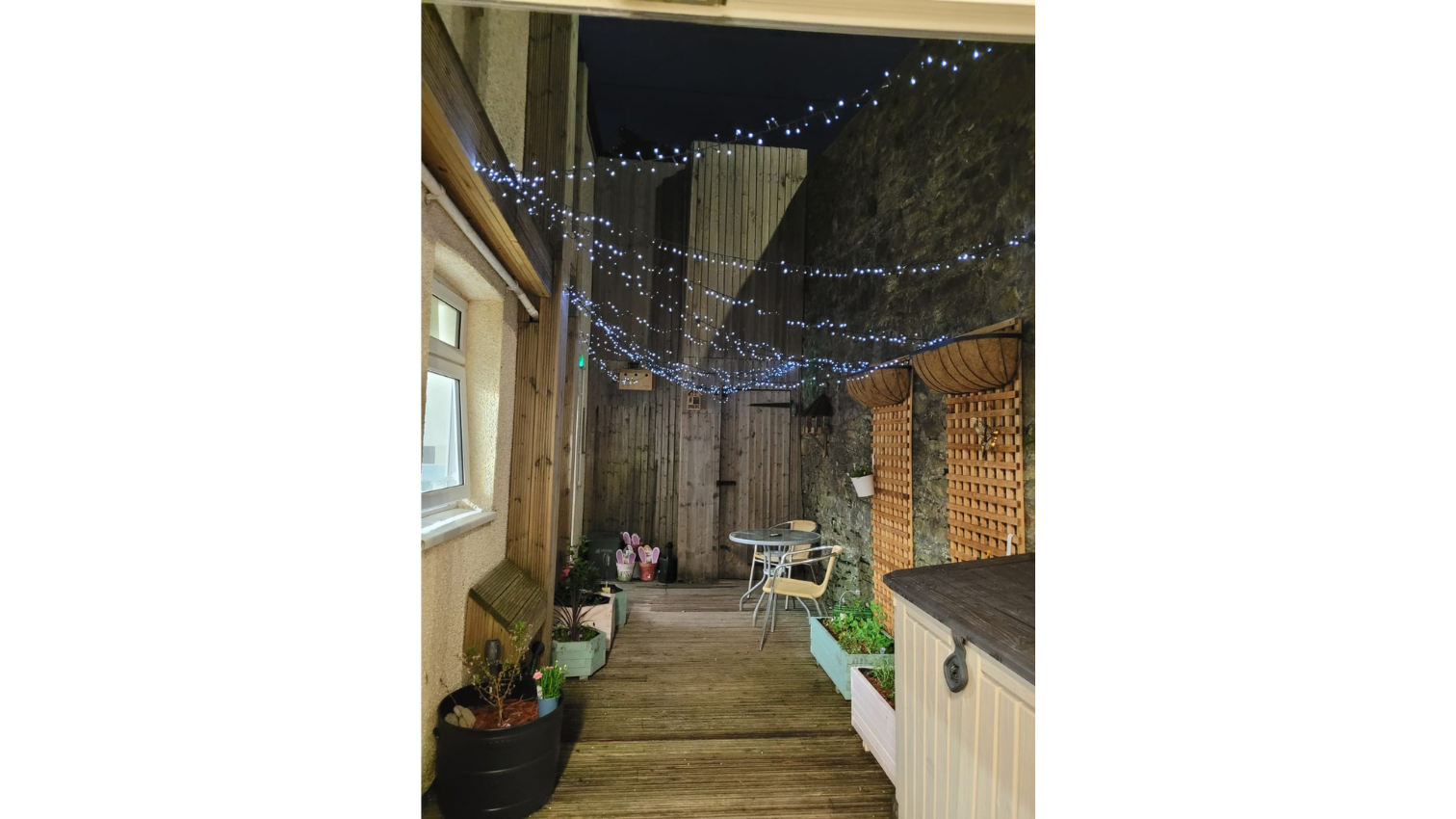 26th April 2022
The Ty Galan Garden Transformation
With summer just around the corner, the Ty Galan team have been working hard to brighten up the home's garden to provide a better outdoor area for our individuals to enjoy!
The team have transformed the space with everything from bird feeders for their flying visitors to veg planters for some very fresh produce. They've done an incredible job bringing the garden to life.
We can't wait to see individuals and visitors enjoy the beautiful outdoor space!