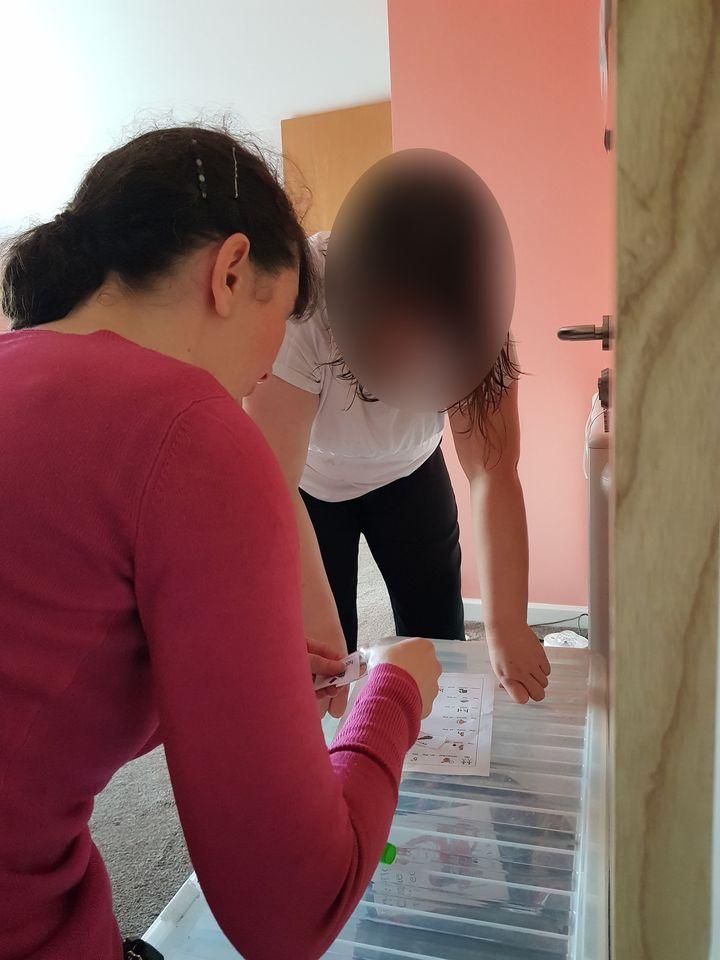 10th November 2023
The Old Vicarage Residents Enjoy Bonfire Night Activities
The Clinical Team added a spark of bonfire excitement to The Old Vicarage last week with several fun-filled activities for the residents to enjoy!
It was great to see so many residents getting involved in the activities, with DST, CM, MT and IS putting pen to paper to write some fantastic bonfire-themed poems.
Another activity saw CM, MT, IS, BH, and MB delving into the art world to craft mesmerising bonfire-themed artworks from a range of materials and paints found within the home.