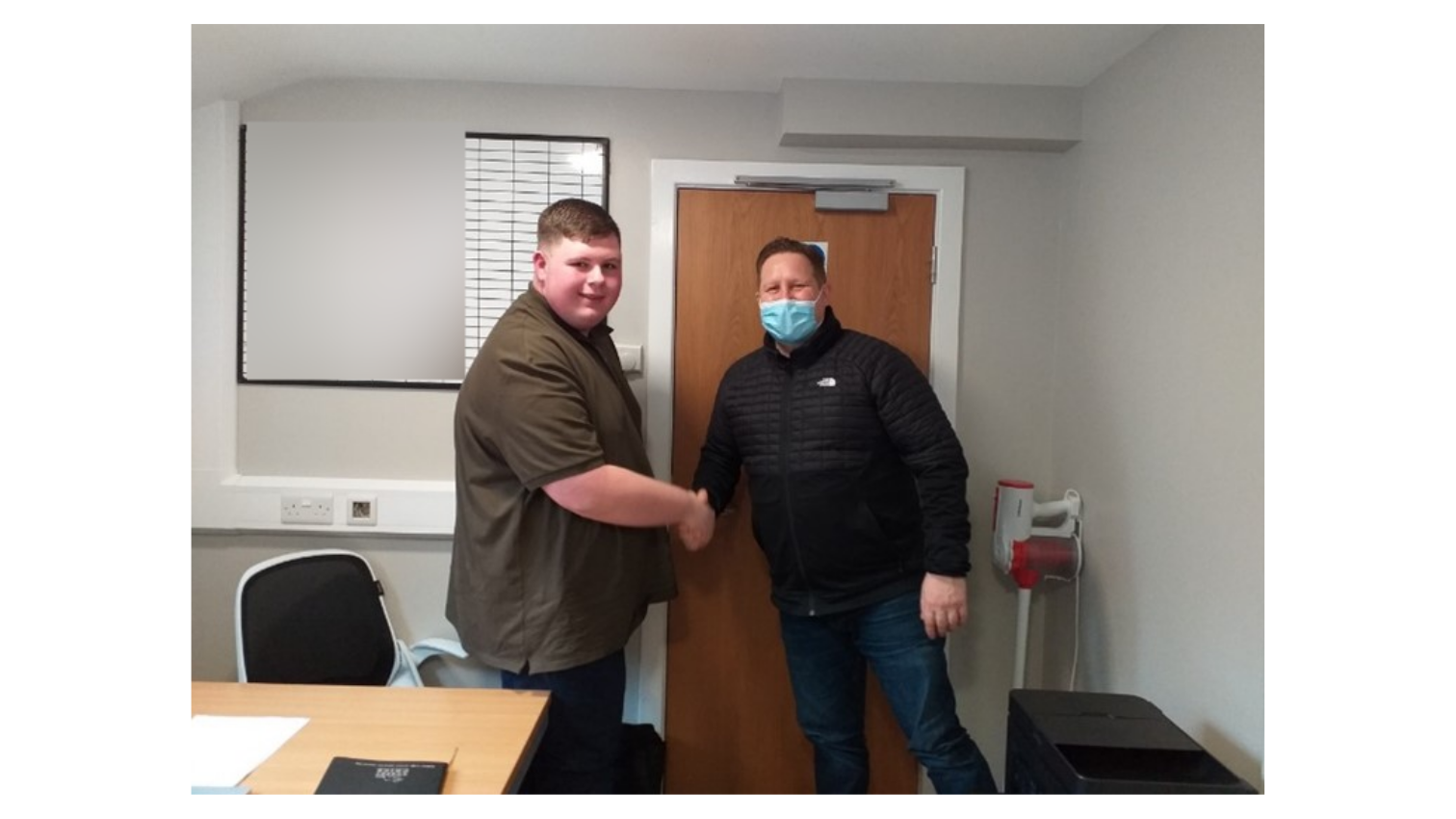 5th May 2022
Presteigne pupil with autism lands his first ever job - looking after the school which helped him get there
Orbis Education and Care employs learner as part of its maintenance team
A Presteigne pupil with autism is delighted to have landed his first real job - looking after the school which helped him get there in the first place.
Will Evans hopes to repay the care and attention that Summergil House has spent on him after being offered a new role with Orbis Education & Care.
Orbis Education and Care runs 16 schools, day services and residential services for children and adults in Wales and England, which support people with complex needs associated with autism.
Will, who is 16, has been a day pupil at Summergil in Walton for just over a year and has now accepted a role as Trainee Maintenance Operative there. Having successfully submitted his CV, Will completed an application form and participated in a face-to-face interview as part of the process.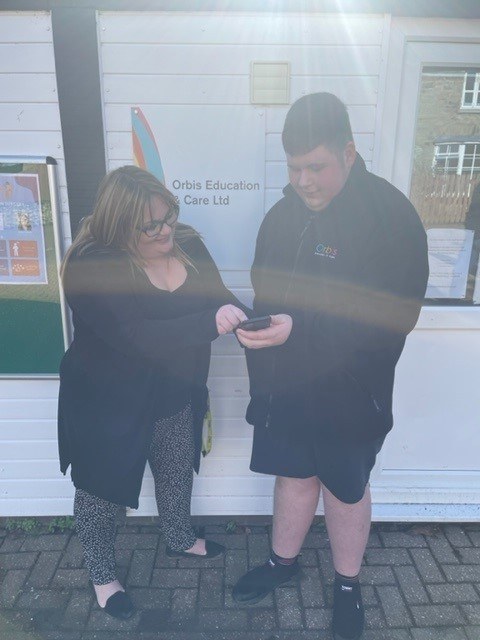 Will's mum Kate, who lives with Will in Hereford, said that the move from full-time schooling into the world of work was significant for any teenager but something which could never be taken for granted for those living with autism, like Will.
"Having been at Summergil House for over a year now, my confidence has grown significantly and the opportunity to meet people from the Estates team and support on projects is something I would never have done before. So I would like to thank everyone from Summergil House and the Estates team for supporting me every step of the way. It has been such a great opportunity."

Will Evans

Summergil Student
It is widely acknowledged that people with autism face multiple disadvantages throughout their lives that can result in a lack of confidence, not to mention the skills they can bring to the workplace often going to waste.
Earlier this year, data from the Office for National Statistics showed disabled people with severe or specific learning difficulties, autism, and mental illness had the lowest employment rates in the UK.
So, for those who have worked with Will at Summergil House, seeing him become a confident young man while creating a future pathway into employment has been a huge delight.
Will had already been doing work experience with the maintenance team at Summergil but wanted to expand on what he had learned. He was supported to develop his CV by Head of Therapies, Lisa Cowles, who then contacted Head of Estates, Richie Jones who arranged the interview.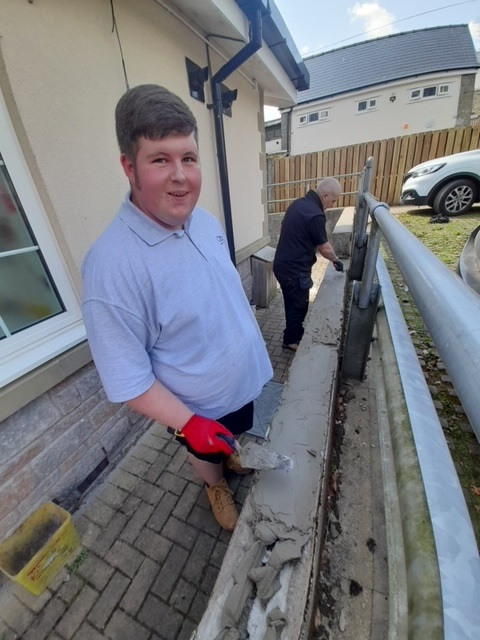 "It was one of the best interviews I think I have ever taken part in, and Will has definitely raised the bar for other interviews moving forward! I enjoyed hearing from Will, and I look forward to working with him in the future."

Richie Jones

Head of Estates
Eve Hodnett, Head of Education at Summergil House, said the pathway into gainful employment is rarely straightforward but often involves many additional challenges for those living with autism.
"The barriers any person with autism has to get through in order to create a future pathway for themselves are unique to every individual living with it too, so what the future holds can often bring a fair amount of uncertainty with it too." "Will was so determined to turn the work experience he had already undertaken with us into a real prospect for the future. We couldn't help but take him up on that and support him in turning it into a reality." "I want it to be clear that the role was given to Will on merit, he came into that interview room and made it his own, and we couldn't be prouder of him for that." "He is proof that anyone can follow their passions in life, regardless of their challenges, and we are delighted with that. In this instance, Will made it such an easy opportunity for us - as an organisation working to bring down the barriers around autism in general - to lead by example."

Eve Hodnett

Head of Education, Summergil House
Will's mum, Katie Evans, has been blown away by the progress he has made in the care of the Summergil team:
"Will has been attending Summergil for 12 months now, and it's been a joy to see his confidence go from strength to strength and watch him thrive at the service." "The opportunities that have been given to Will have been amazing, and the guidance and support that have been provided by Summergil have enabled Will to have the confidence to be able to achieve his goals while also setting himself future goals." "Having the opportunity to work as part of the maintenance team at Orbis will provide Will with the skills, knowledge and confidence to use in his future working career."

Katie Evans

Mum