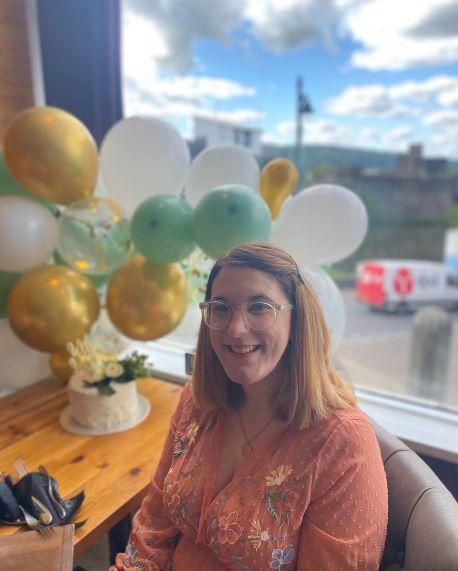 7th June 2022
Goodbye for now Clara!
Last Wednesday, we said goodbye, for now, to the Home Manager of Ty Galan, Clara Nee, who is about to embark on an exciting personal journey as she begins her adoption leave!
Clara has been an incredible ambassador for Orbis throughout her ten years with the organisation, from her early days as a Support Worker in Ty Coryton to managing our Ty Galan home. We can't thank her enough for the work she has accomplished so far, and we can't wait to welcome her back very soon!
Good luck, Clara, from everyone at Orbis! We have no doubt that you'll be amazing!