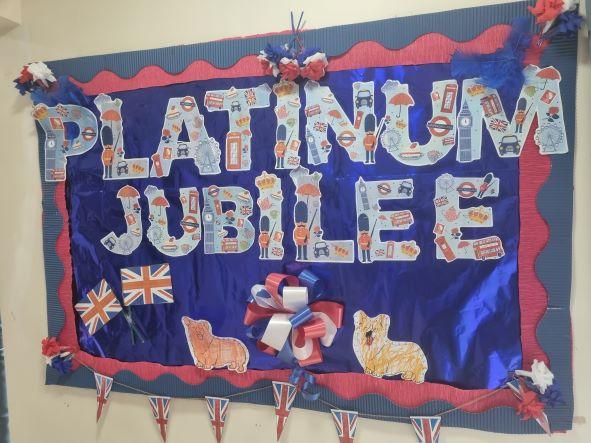 9th June 2022
Coed Parc host a Jubilee Party
The Coed Parc team kicked off their Platinum Jubilee celebrations in style over the weekend as staff and individuals came together to design their very own Jubilee t-shirts.
From the Union flag to an amazing portrait of the queen, it's great to see the adults showcasing their creative flair and drawing up some fantastic designs.
After a day of creating the Jubilee must-have fashion items, the team enjoyed a well-deserved Coed Parc Jubilee Party in the garden!