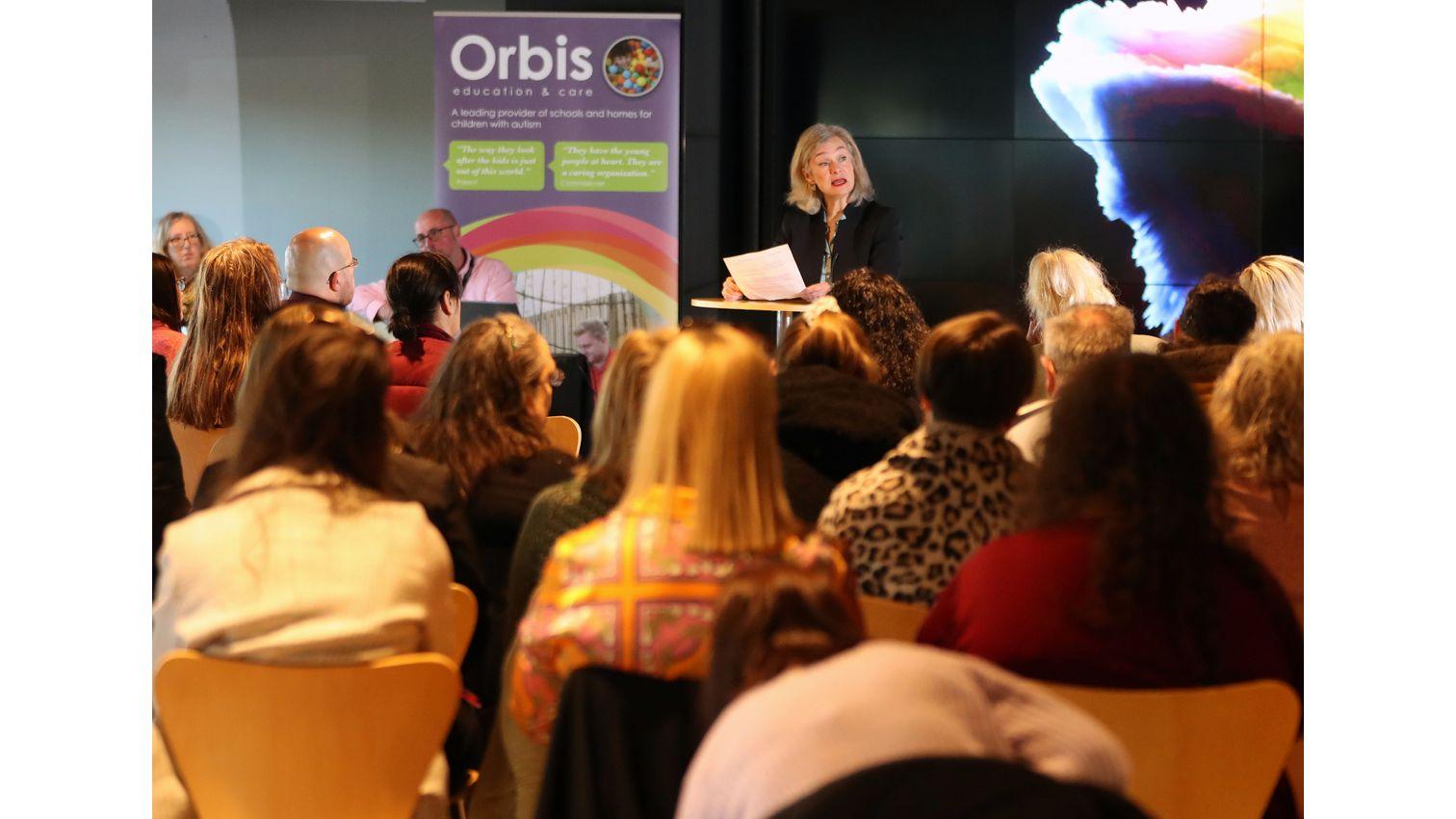 4th April 2022
Orbis Education & Care Autism Conference 2022
It was a pleasure to welcome so many of you down to Swansea.Com stadium yesterday for our first Orbis Education & Care Autism Conference!

Our line-up of informative and inspirational speakers, along with the wonderful audience, came together to make the day a great success as we learned how we all could become truly autism intelligent.A huge thank you to our speakers and everyone who attended the conference.

We couldn't think of a better way to celebrate World Autism Acceptance Week!What was your highlight of the day?
If you'd like to view our speaker's presentations, click here.