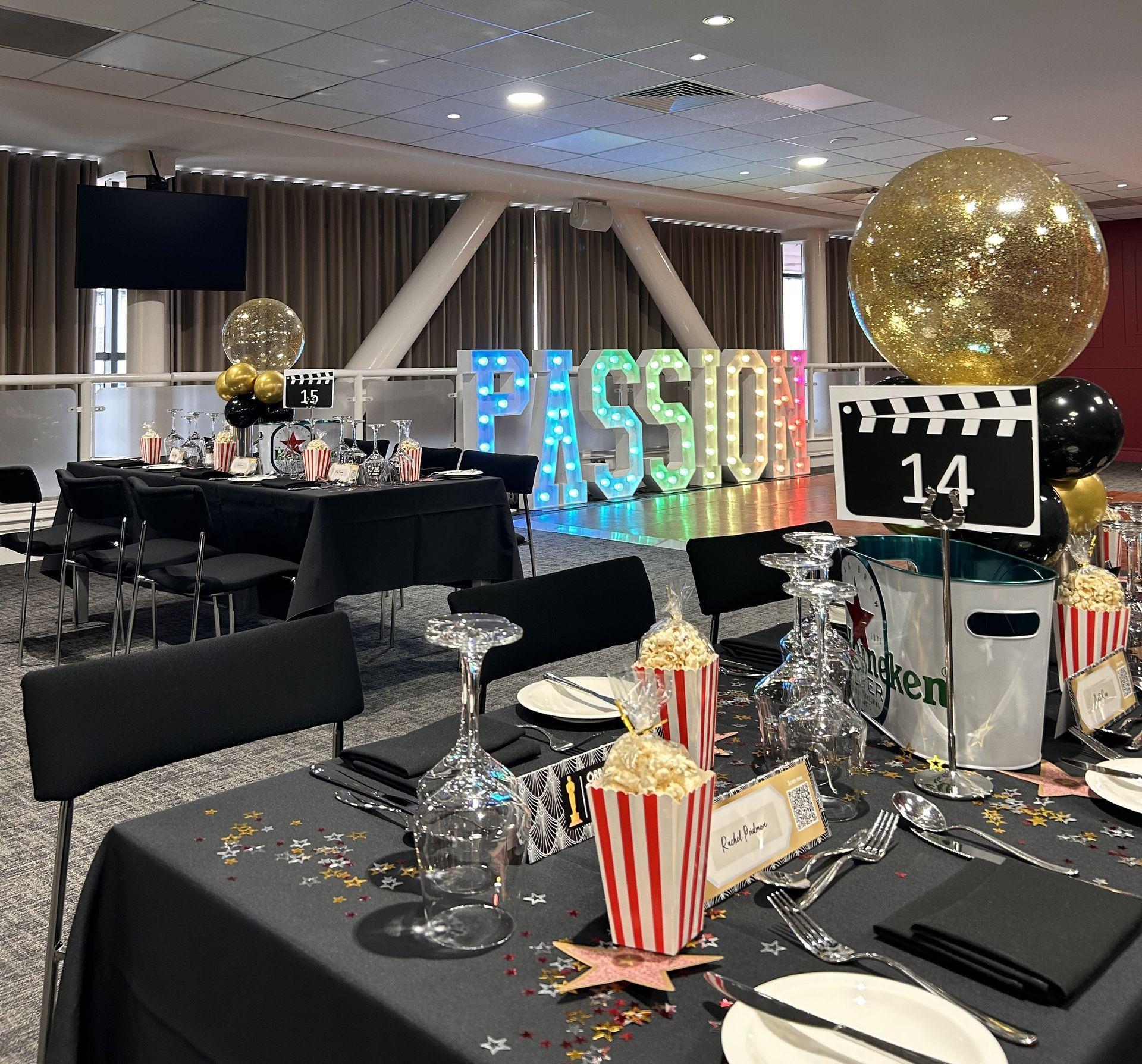 16th October 2023
2023 Passion Awards at the Principality Stadium
On Thursday, staff from across Orbis and Priority arrived at the Principality stadium for the 2023 edition of the Orbis PASSION Awards!
Our award judges had the difficult task of narrowing down dozens of nominations per category to just three finalists, and it's fair to say that every one of our finalists were incredibly deserving of their place in the final three. Throughout the week, we will celebrate our thoroughly deserving winners of the 2023 Orbis PASSION Awards!
Keep your eyes peeled!