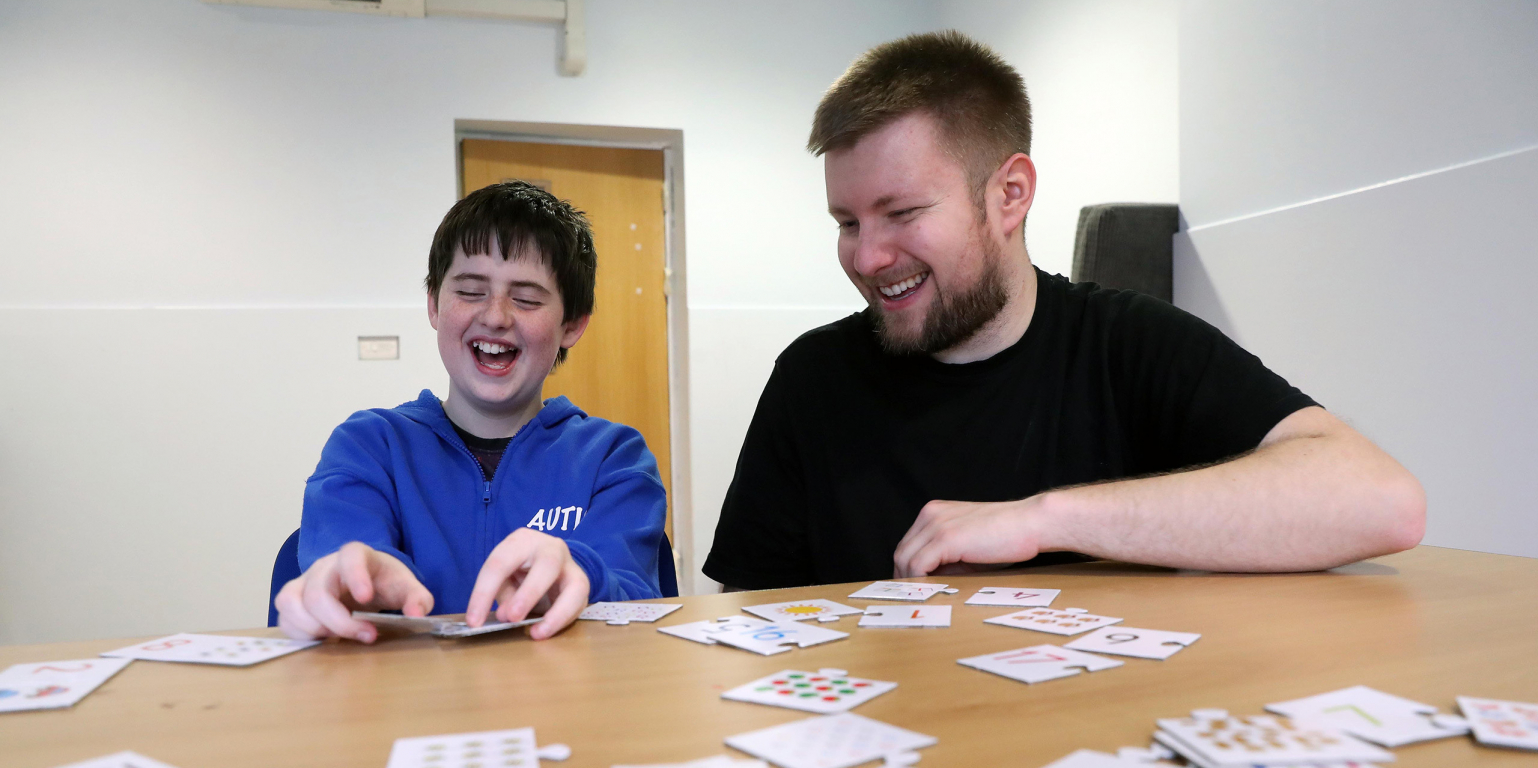 Employee Stories
Read through some of our inspiring career stories from colleagues
Welcome to Orbis
We are an award-winning team dedicated to making the people within our care the best they can be.
It is our mission to make the people we support feel cared for, safe and happy and recognise that this can only be achieved if our staff team feel the same.
We have numerous examples of inspiring career stories from colleagues who have progressed through the organisation, turning their hard work and talent into successful careers at Orbis.
Orbis has supported my learning and development, helping me gain a Level 5 qualification in Managing Children's Services, a Masters in Leadership, as well training to become a peer inspector for Estyn..

Rachel Hackling

Executive Head of Education
I absolutely love the lifestyle, atmosphere and the progressiveness of The Old Vicarage. Every day that I worked as a support worker was unique and I enjoyed being in a team of dedicated people..

Georgia Lubrani

Deputy Manager, The Old Vicarage
Working at Orbis has taught me that with the right approach and positivity anything is achievable. I love being part of a company that has such a fantastic ethos..

Matt Dobbs

Registered Manager, Summergil House