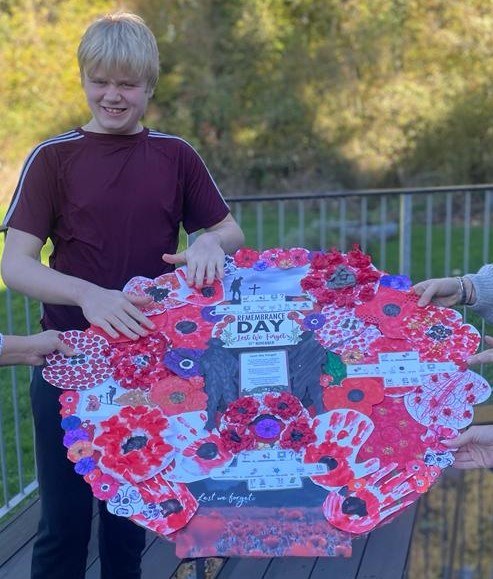 10th November 2023
Tŷ Bronllys Pupils Craft a Beautiful Remembrance Sunday Wreath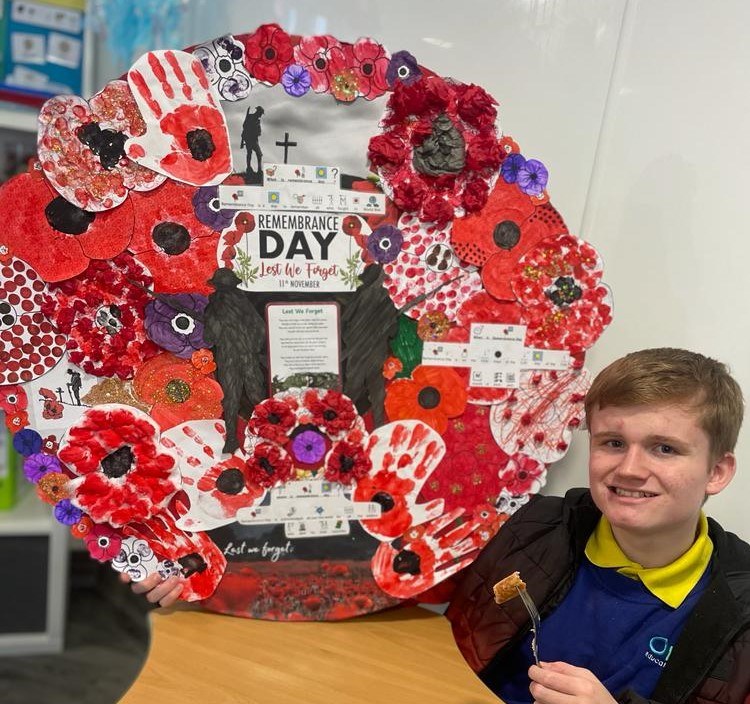 In October, Tŷ Bronllys School partnered with Talgarth Council to create a special Remembrance Day wreath ahead of the Remembrance Sunday service in the town square.
The beautiful wreath will be on display during the weekend service, and we couldn't be prouder of the work of all pupils who worked collaboratively to achieve a fantastic piece of expressive art.
Amazing work everyone!