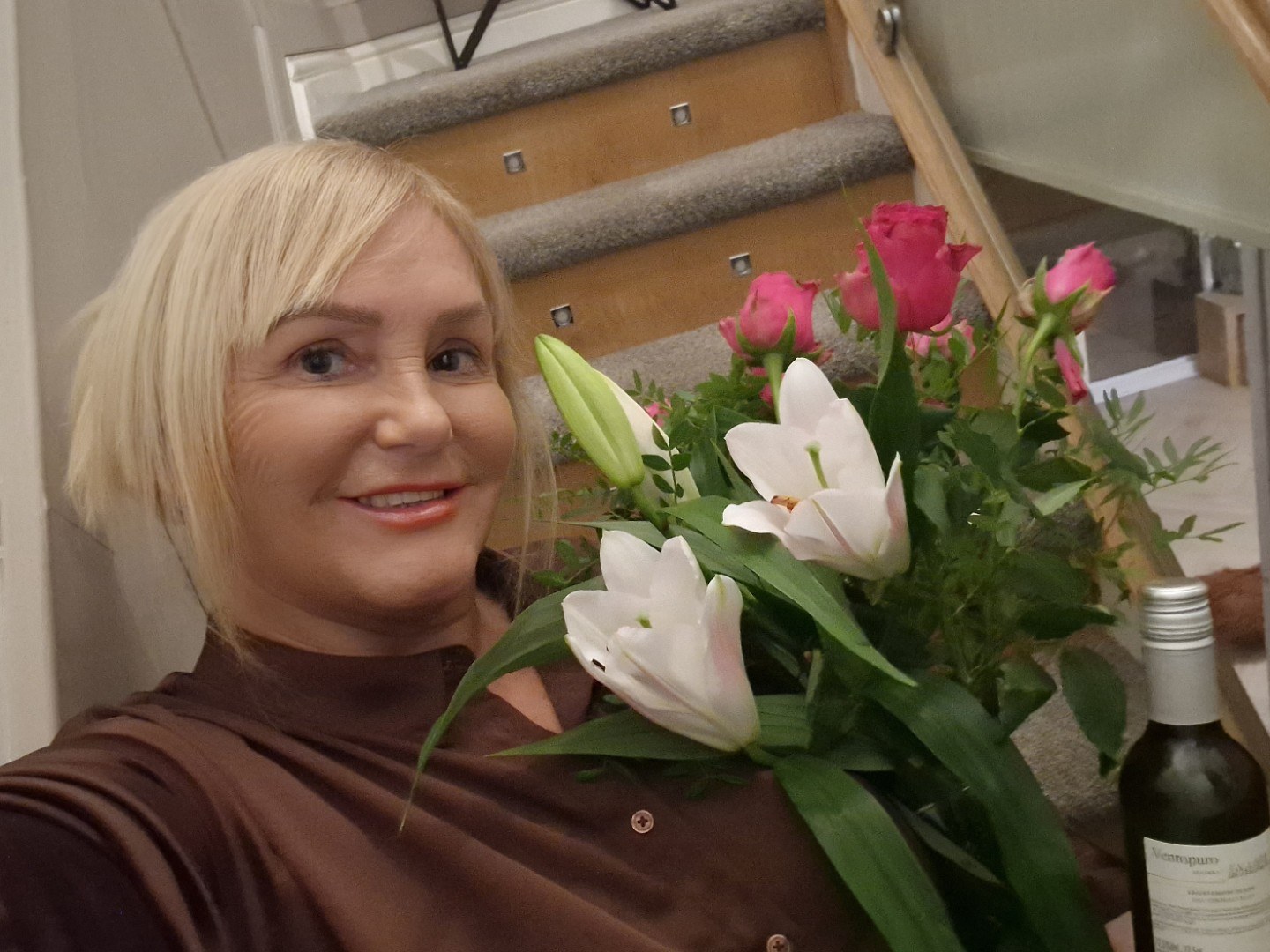 1st November 2023
14-Year Anniversary of Tŷ Bronllys Longest-Serving Team Member!
Last week, the Tŷ Bronllys team celebrated the 14th anniversary of one of its longest-serving team members, Carol Morgan.
Since her arrival at the Brecon home, Carol has shown unwavering dedication and compassion to every resident. Her enduring commitment, kindness and expertise have been a source of inspiration for the Tŷ Bronllys team, and she's cemented her title as the mum of the group.
Tŷ Bronllys and the wider Orbis team are immensely grateful for Carol's remarkable contributions over the years, and we look forward to many more!
Congratulations on this incredible milestone Carol!