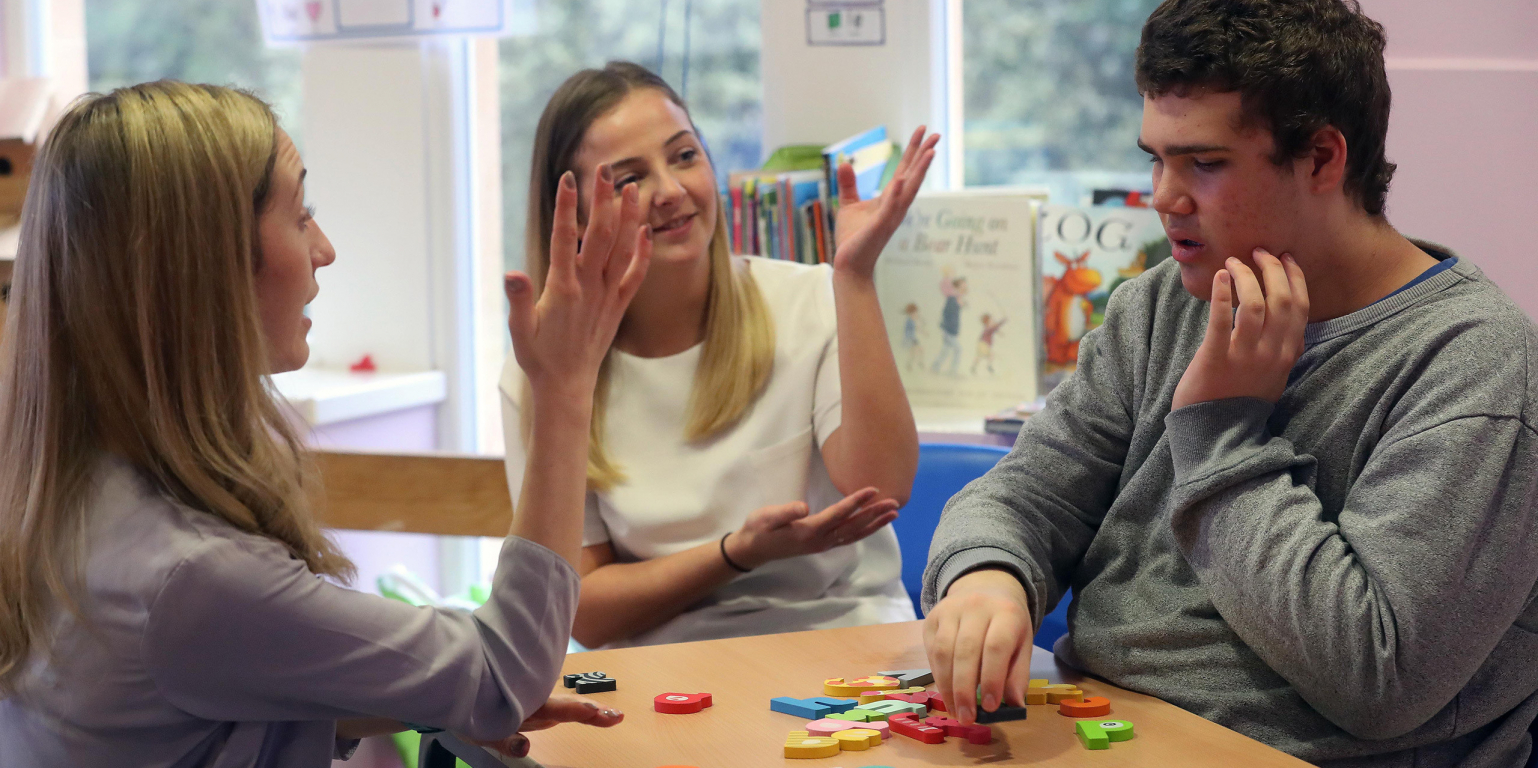 Ty Coryton
Ty Coryton is located in a former manor house on the outskirts of Cardiff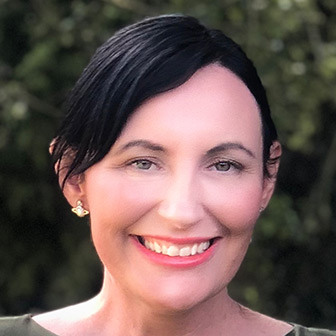 Welcome to Ty Coryton
Ty Coryton is a residential home and specialist school in Cardiff for children with needs associated with autism. Our school is rated GOOD by Estyn for its quality of education.
We provide bright and welcoming living and learning environments for children from age 5 to 19 in school, and age 8-19 in residential. Our approach blends education and care with therapeutic support and we focus on life, work and independence skills, and above all, having fun! We want young people to develop into happy, confident and independent adults with wonderful memories of their childhood and the skills to move forward.
Click to view a welcome message from our Director of Education.
Kelly Price
Head of Education
We didn't know he could ever be this settled, happy and proud of himself. It is incredible.

Orbis Abbey Rose

Parent
Orbis… they are the best you will ever see in this country. The staff, the management, the way they look after the kids is just out of this world.

Ty Bronllys

Parent
I'm actually in tears! You have no idea, not just how much you've changed our lives, but how you have saved our lives! The staff make me feel like family. They are my family now!

Ty Coryton

Parent
Persistence and patience. And the want to make life better. Well done Orbis. Again!

Ty Carreg

Parent
You will never find a place like this anywhere else. I wish my son could stay here for ever.

Ty Bronllys

Parent
Very proud he's doing so well and the Summergil team have done so much for him. He opens up now and talks about his feelings. It's wonderful. It's lovely that he comes home and talks about his day, where he never did before.

Parent A

Parent
Since he has been at Dan y Coed he is talking about his future. It is also the first time he has ever said that he is happy.

Dan y Coed

Parent
He is so happy at Dan y Coed. Everyone is so lovely. If he is happy then I am happy.

Parent B

Parent
I know your home is the right place for him and you can see that your staff are a very committed team.

Service Manager

Professional
Our Location
We are located in a former manor house just off Junction 32 of the M4 near the friendly village of Whitchurch, the Taff Trail and Castell Coch, and just 10 minutes from Cardiff, with its shops, museums, parks and castles.
View on Map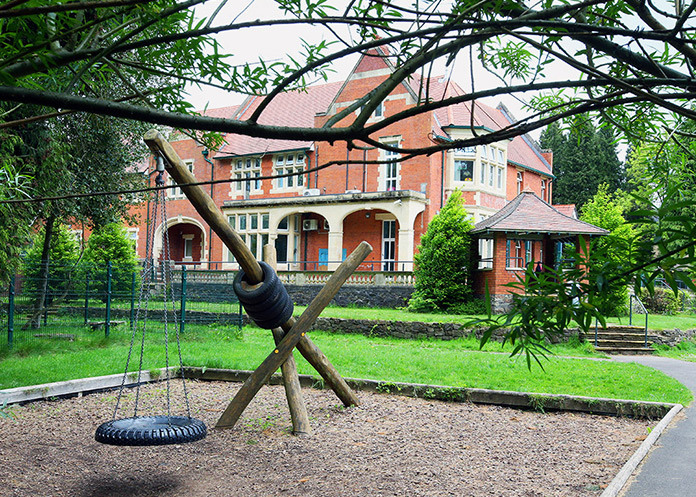 Downloads
Read more about our in-house therapies here.
The Orb
Our pioneering Academy Living initiative offers a range of learning environments where individuals can practice life skills, enjoy hands-on work experience and play an active and essential role in their community.
Read More